Gemini Sun | Aquarius Moon | Leo Rising
Ashley Wood is an international Akashic Records reader and speaker whose channeled wisdom on self-love, wellness and lifework empowers people to trust the inner knowledge and guidance we all carry within us.
Ashley was born into this life for this work. After discovering that her energetic gifts have been in her soul lineage for centuries, Ashley launched her practice in 2018 and has supported hundreds of clients, including celebrities and elite athletes, in over 75 countries around the world.
Her approach to channeling wisdom from "The Pinnacle," the group of Universal Energies she works with, is grounded in her relatable and personal human nature. She offers guidance and support through workshops and courses, guided meditations and one-on-one client sessions. She is also the host of the grounded spirituality podcast MANIFEST THIS, where she shares her personal journey and channeled teachings, as well as the stories of modern spiritual leaders accessing their inner wisdom and living in alignment with their authentic truth.
Though Ashley possesses natural talents, she doesn't believe her story is unique. We are all born with gifts to share with the world and hers is to help you remember yours.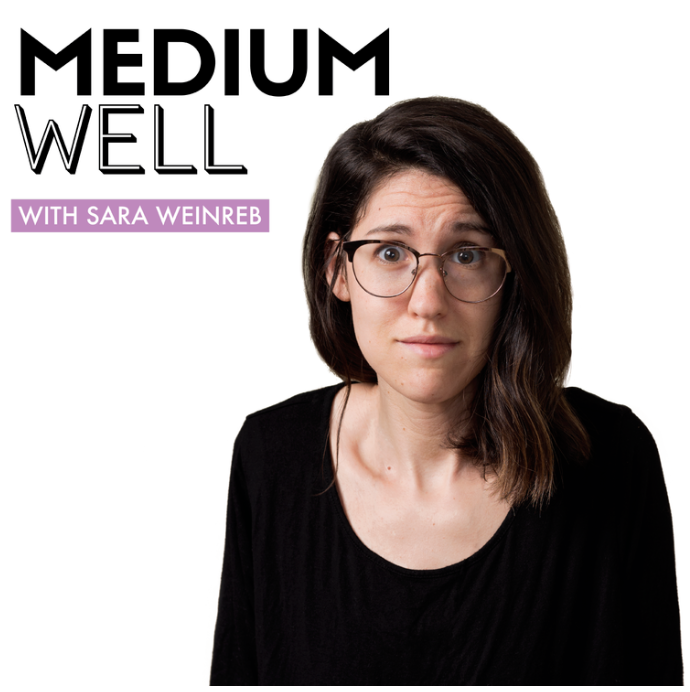 Ep 39: Seeking your soul's purpose and exploring the Akashic Records with Ashley Wood
Ep. 34: Journey Into The Akashic Records w. Ashley Wood
Ep 147: Ashley Wood: Reading the Akashic Records, Manifesting & Realigning with Our Souls
Ep. 53: Understanding The Akashic Records with Ashley Wood
Ep 70: Akashic Records with Ashley Wood
Ep 52: Ashley Wood: Stop Worrying About What People Think & Surrender To Your Calling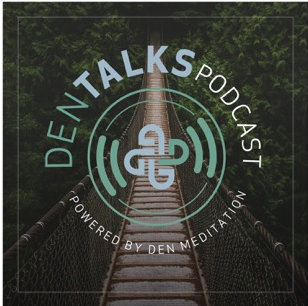 Ep 58: Finding the Akashic Records with Ashley Wood
Akashic Records, Intuition and Children with Ashley Wood
Ep 53: Akashic Record Readings & Shooting Star Ideas with Ashley Wood
Ep 17: Your Line to Akasha with Ashley Wood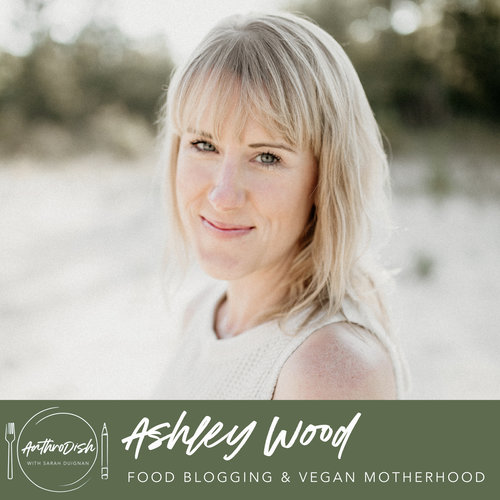 Ep 20: Ashley Wood on Food Blogging, Mindfulness and Vegan Motherhood
Ep 7: Ashley Wood, Akashic Record Reader - On Postpartum Anxiety, Medication, and Her Intuitive Gifts
Ep 15: Manifesting Your Dream Life with Ashley Wood
Ep 20: Akashic Records | Ashley Wood
Ep 4: Intuitive Conversations: Ashley Wood on Exploring & Creating Space to Connect to Your Intuition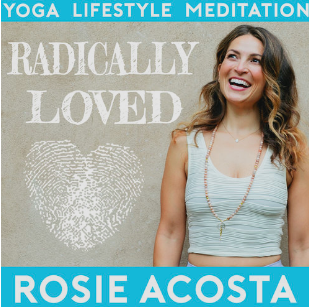 Ep 175: Akashic Records with Ashley Wood
Ep 11: From Hustling Blogger to Thriving Spiritual Leader, A Game-Changing Money Mindset and Ritual, Living Your Divine Purpose — Ashley Wood